Preparing for work experience and internships
Preparing for work
Extracurricular training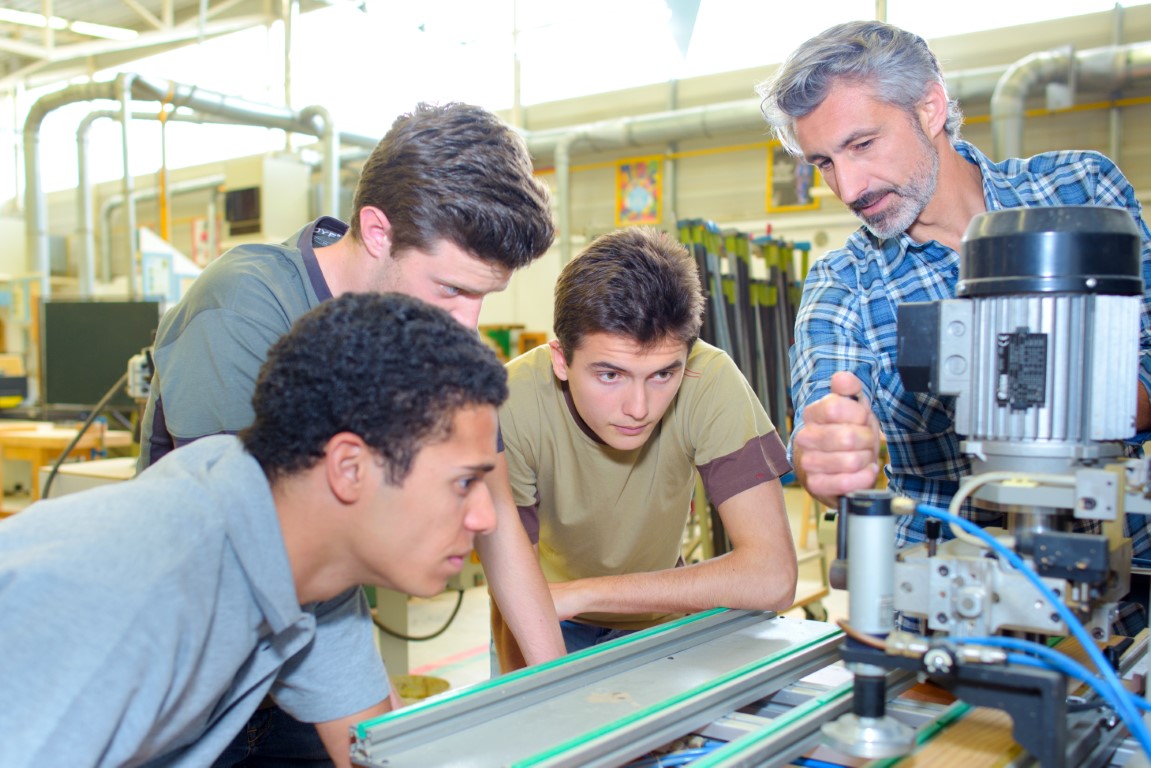 Key points
Research the organisation where you plan to do your work experience. 

Practice how you are going to get to the workplace so you know what to expect and how long it will take. 

Plan what you are going to wear, so you don't have to worry about it on your first day. 
Be prepared
Before commencing a work experience or internship opportunity, it's a good idea to think about how you can best prepare yourself for it. Good preparation can help it run smoothly, and reduce some of the anxiety that you might feel. However, even with good preparation, sometimes things don't go to plan. If this happens to you, remember to talk to a trusted adult.
Here are some suggestions for your preparation:
Research the organisation
Learn more about the organisation where you plan to do your work experience or internship. Sometimes an organisation is referred to as a company or business. 
Most organisations have a website where you can find out useful information such as, what they do, their history and their goals and values.
Talk to a workplace contact
If you already know someone who works at the organisation, consider talking to them before your work experience or internship begins. They may be able to communicate with you by phone or email and can offer advice about different things – for example, what to wear or what to do when you arrive for your first day.
List your questions
In the weeks leading up to your work experience or internship, write down any questions you have. You could try to imagine what your first day might look like, and identify any areas of uncertainty that need clarification. For instance, you could have questions about when (and where) to take breaks during the day. Once your placement begins, bring along your list of questions to discuss with your supervisor.
Practice getting to the workplace
If you have time, it's a good idea to practice how you will get to your work experience or internship. Try to do this in the week before you start. This way, you will know how long the trip will take you and if there is anything else to be prepared for, such as knowing the route and having a travel card or ticket for public transport, or having money for parking if you drive.
Get stylish
Organise your work clothes well in advance. In some cases, you might need to collect a specific work uniform from the workplace before starting your work experience or internship placement. In other cases, you'll have more freedom to choose something appropriate from your own wardrobe.
What is considered an 'appropriate' outfit will vary depending on the work you will do – after all, cleaning up at an animal shelter is very different from working at a bank, and you should wear clothes that make you feel comfortable but allow you to do the job safely and efficiently. Look to see what others who are doing a similar job at that workplace are wearing – you might like to use that as a guide.
Try to decide on what you will wear at least a week before your first day – this will ensure that you have enough time to check if it appropriate or ask for more help if needed.
Also, make sure that you have any items that you may need, such as a pen and notebook, along with your personal items (phone, wallet or purse, house keys). You may also need (or want) to bring your own food and drinks for breaks). Make sure you've got a sturdy and appropriate sized bag for this!