Undertaking work experience and internships
Preparing for work
Extracurricular training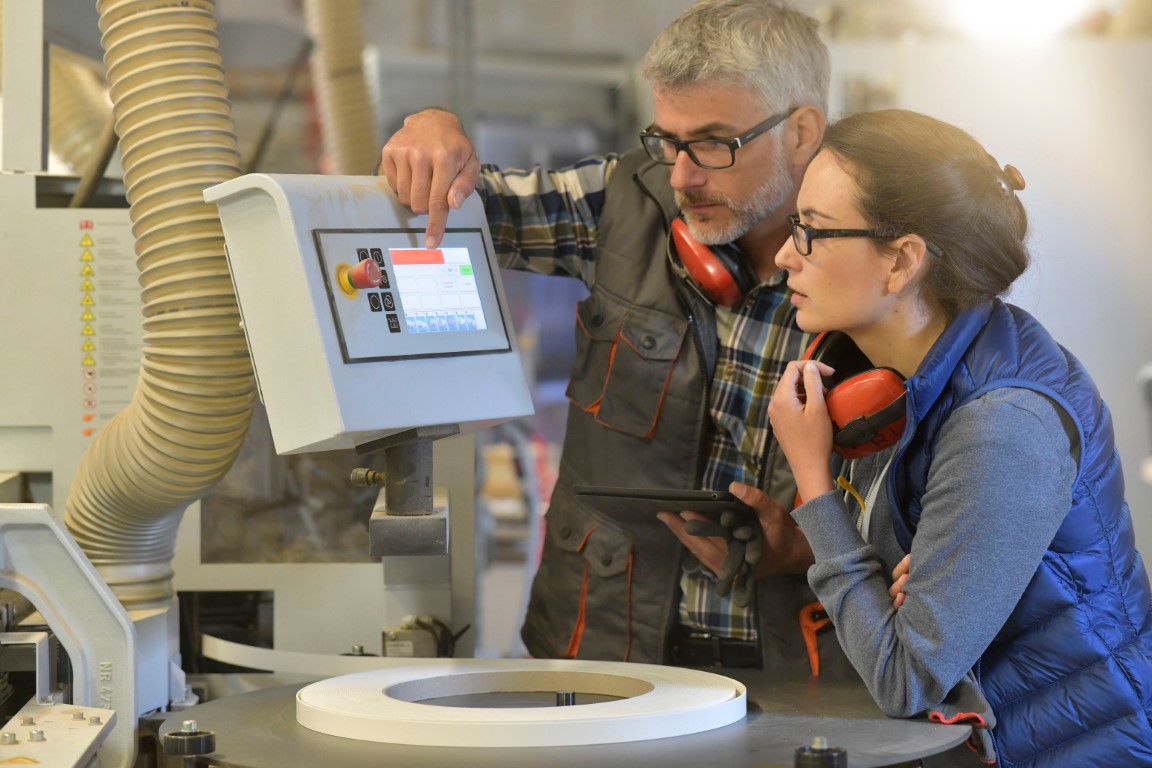 Key points
Work experience and internships are a great way to find out about a job or industry to see if you like it.

They are a good way to gain experience completing different tasks in the workplace, develop knowledge and build skills. 

Talk with your workplace supervisor to clarify your role and expectations, regardless if you are paid, or unpaid.
Work experiences
Work experience and internship placements can be an exciting way to find out what you like (or dislike) about a job before you commit to pursuing it further. In some cases, you'll just be observing what people usually do in their jobs. In others, you can get 'hands-on' experience by completing different tasks in the workplace. These opportunities may be paid or unpaid, and can occasionally lead to ongoing employment. Other benefits include: 
putting the work experience on your resume

asking your work experience or internship supervisor to give you a written reference to use in future job applications

meeting new people
developing your knowledge and work skills and work behaviours
Finding opportunities
Your school or education provider (e.g. university, TAFE, or other training colleges) may organise work experience for you. However, there are many other ways to find work experience or internships, such as:
making contact directly with a company that you're interested in to see if they have work experience or internship opportunities available, and regularly checking their website (if they have one) for future opportunities

asking family or friends if they personally know anyone in business who can offer you an opportunity

applying for work-integrated learning as part of a university or post-school training course you are studying
applying for opportunities advertised online.
If you want to search for opportunities online, some good places to start include:
Work Experience Directory, which lists work experience opportunities for high school students

GradConnection, which lists internship opportunities for university students and graduates

Australian Network on Disability's Stepping Into Program, which offers a variety of paid internship placements to university students with disability
Paid or unpaid?
You're allowed to be selective about which opportunities you pursue. However, there are some cases where it's reasonable to do an unpaid internship or work experience opportunity. For instance, work placements that occur as part of a university course will usually contribute to your course grades instead of your wallet. Work experiences that are observation only (this means you watching others doing their jobs) tend to be for a few days or weeks and are unpaid. These types of work experiences still can be valuable because you get a chance to see how the job is done, what is actually required of workers to do the job, and what the physical and sensory environment might be.
In some cases, you may choose to volunteer for a specific organisation simply because you want to support them or to benefit from learning a particular skill. Regardless of whether you are being paid or unpaid, it is important to talk with your workplace supervisor to clarify your role and expectations.
Seek.com has some information articles about good internships versus not-so-good internships that may be helpful to you when deciding on what is the right opportunity for you. If you are unsure, talk to a family member, friend, or another trusted person who is supporting you in building your employability.