Pathways for formal study and training after school
Extracurricular training
Study after school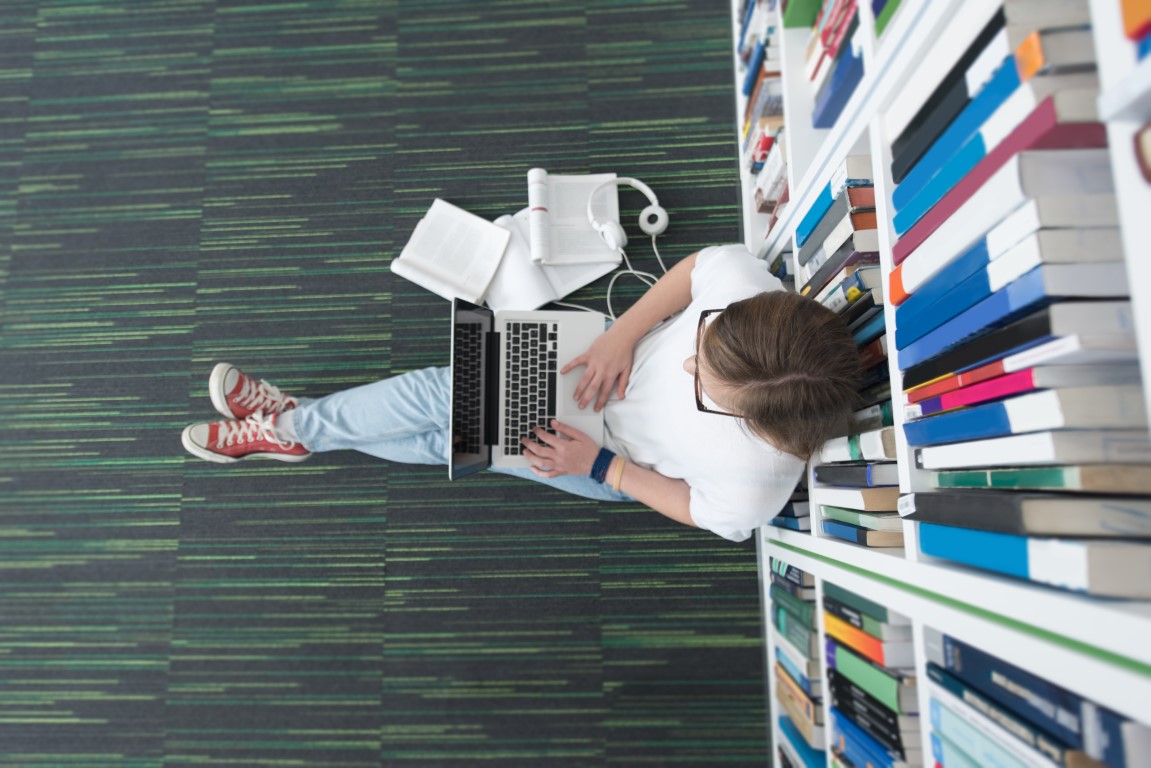 Key points
There are many pathways to further education and training at any time, after high school or years later.

Check the eligibility requirements of the course you are interested in to ensure you are doing, or have done the right subjects at school and/or required experience.

If you don't get in the first time, check if there are alternative entry pathways, including entry to university as a 'mature age student'. 
Finding your way
Every path is different – there isn't one way of getting into further education and training. If you have a specific university or TAFE campus that you are interested in attending, start by checking if they have an online handbook. This can be an easy way to see what courses they offer and who is eligible to apply for each course.
Eligibility requirements for university might include subjects that have been in high school, or previous courses or degrees. This is relevant for post-graduate qualifications such as graduate diplomas and masters courses, and a minimum ATAR score for a course. Keep in mind that these eligibility requirements (especially the minimum ATAR score) may change depending on how many students apply for a course. Some courses are more competitive than others, and their minimum ATAR requirements can vary each year, so it important to check the latest information available on the university's website.
Most institutions will have a Student Admissions team, who can help answer any specific questions you may have.
Below is a list of some typical pathways into education and training. For a comprehensive guide, visit the Australian Government's Beyond School Study Guide.
University entrance pathways
University pathways are generally more demanding than TAFE pathways, depending on the specific course, the university itself, and the level of qualification.
If you have recently graduated from high school, some of the requirements for study in an undergraduate course at university may include:
successful completion of high school

minimum Australian Tertiary Admission Rank (ATAR) or equivalent

other prerequisites relevant to your course, such as completion of certain subjects in high school, a portfolio, exam or audition.
If you're over 21 years of age and would like to commence undergraduate study, you'll be considered a 'mature age' student (even if you don't feel like it yet!). Mature age students generally aren't assessed on their high school results, but are offered different pathways into a course. For instance, the university might consider your existing work or study experiences. Mature age students may have to successfully complete one or more 'bridging units' as a pre-requisite for enrolment into some university courses.
TAFE entrance pathways
If you've completed Year 10 or above at high school, you may be eligible to enrol directly into a Vocational Education and Training (VET) course at the Certificate 2 or 3 level. Otherwise, you generally won't need to meet eligibility requirements to enrol in a Certificate 1 course.
Like some university courses, the admissions process may involve a practical component such as a portfolio, a test, or an interview. This will vary based on the specific course and industry.
If you end up completing a Certificate 4, a Diploma or an Advanced Diploma at TAFE, you may also be able to apply to university if that is your goal.
Alternative entrance pathways
Dream big with your plans for further study or training, but don't worry too much if you miss out on your first choice. While some people have a straightforward journey into tertiary education, others may need to opt for alternative pathways.
There are many ways to doing the things you want to do. For instance, some students don't get into their preferred university, so they complete their first year of study elsewhere, and then apply for a transfer based on their grades.
Education providers also offer different pathways to people who may not have attained the results needed in high school. This can involve completing a bridging course, a different qualification, or a Special Tertiary Admissions Test (STAT). You can do a simple search on your preferred university website by using the search term 'pathways' to find out what options are available.