Getting around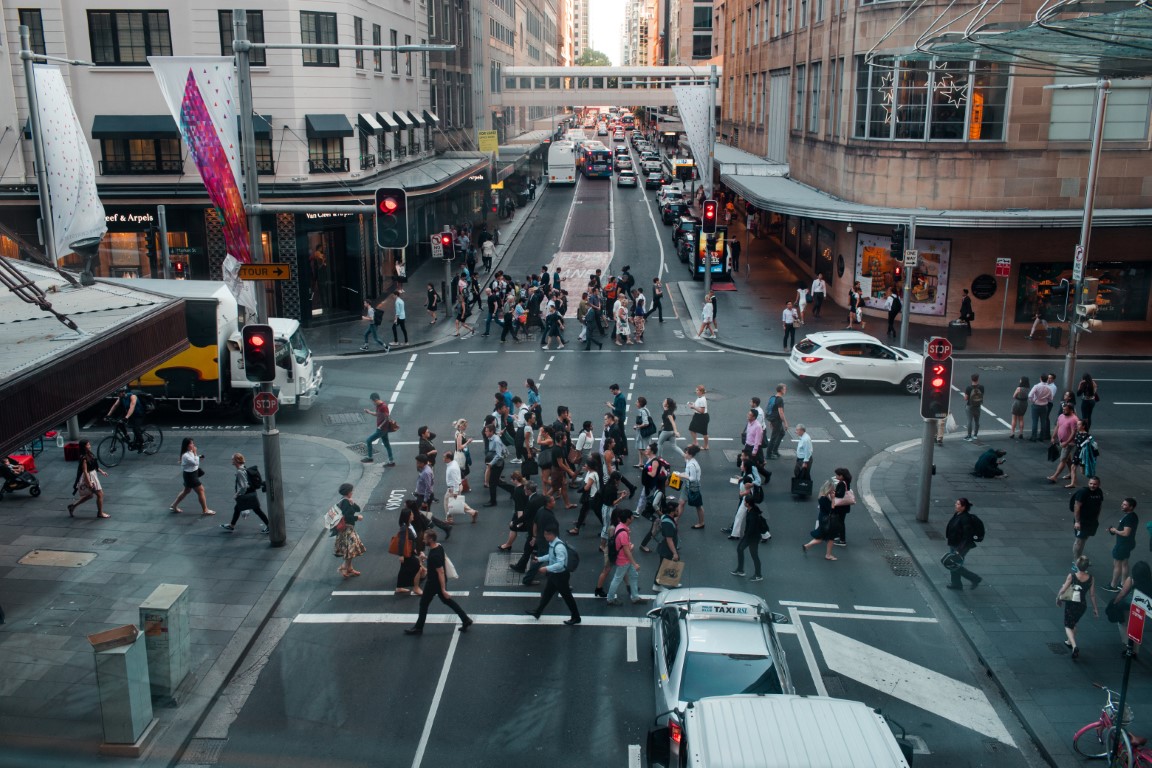 Key points
Being independent in getting around opens up all sorts of possibilities for study, training, work experience, volunteering and getting a job.

You can walk or ride your bike, drive, get a lift, or use public transport. 

Plan your trip in advance to ensure you arrive on time.
Plan ahead
It's a good idea to work out and practice getting to your workplace, or campus before your first day at a new campus or workplace. There are some different travel options you can consider listed below – remember that you can mix-n-match them if you'd like to use more than one. This could even make it a faster or easier trip!
Walking or riding your bike
If you live close to your destination, consider walking or riding your bicycle (if you have one). These methods are free, good for the environment, and your physical health. You also won't need to worry about things like traffic jams, public transport delays, or paying to park your car. You can even download Google maps to your phone, so you don't have to worry about getting lost either!
Driving yourself
If you have a valid driver's licence and access to a car or motorcycle or scooter, you may prefer to drive yourself around. Some things to consider are the availability and cost of parking, and how long it might take (especially in heavy peak hour traffic!).
Driving can be a useful skill to learn, especially if you live in a country town or smaller city (as these tend to have fewer public transport options) and some jobs require you to have a valid driver's licence. 
If you are eligible for services through the National Disability Insurance Scheme (NDIS) and you have 'to get a driver's licence' as a goal, you may be eligible for funding to pay for driving lessons. Speak to your NDIS planner for more information.
Getting a lift or ridesharing
Depending on your circumstances, you might have a family member or friend who's able to drive you to and from your destination. However, other people's lives also get busy, so it might be wise to develop a backup plan just in case they can't always be available to help you. A good option may be to use a ridesharing or taxi app, such as Uber, Didi or 13cabs. Once you've downloaded and familiarised yourself with your preferred app (and practiced using it), this alternative will then be ready when you need it.
While taxis and ridesharing services are very convenient, keep in mind that they can get quite expensive when used frequently (or for long trips) or at certain peak times (like Saturday nights or public holidays)!
Using public transport
Public transportation is an excellent option if you are unable to drive or ride yourself around. There are regular schedules for when buses, trains, and trams run in your local area. Public transport may not take you door-to-door from one location to another and can take longer than driving yourself, but it is likely to be faster than walking!
Refer to Using public transport for details about this method of travel.