Searching for jobs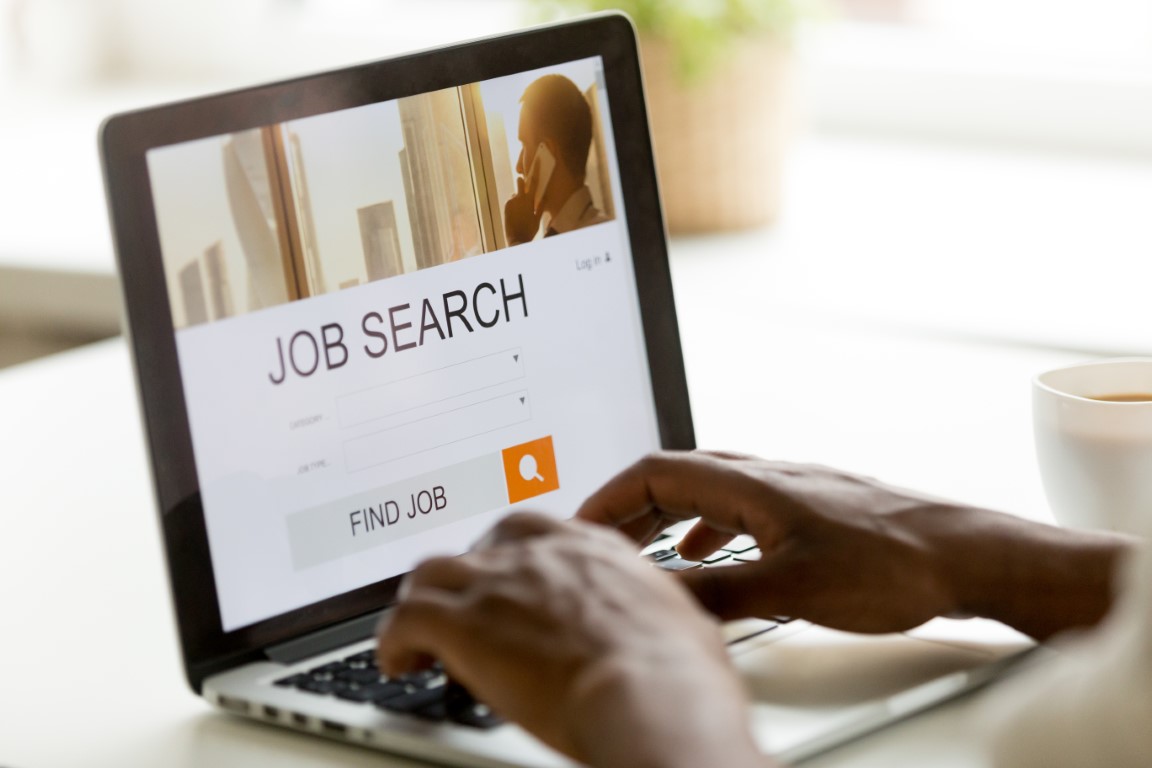 Key points
There are many ways to look for a job, including finding jobs online, directly approaching organisations, or using an employment agency or service. 

You might consider signing up for job alerts – this way, you will get an email you as soon as new opportunities arise.

If you are finding it hard to know where to start, you might consider looking for a job through an employment agency or service. 
Finding jobs online
There are two main methods for finding jobs online:
Jobseeker websites

If you don't have a specific organisation in mind, the easiest way to find a variety of advertised jobs is to use jobseeker websites such as Seek, CareerOne and Indeed. On these sites, you can search for jobs using keywords, and filter your results to show jobs available in particular locations, industries or even salary levels.

Visiting an organisation or company website

If you have a specific organisation (or list of organisations) you'd like to work for, then visit their websites. They'll likely have a page that's called something like 'Jobs' or 'Work for Us' where you can see their current job vacancies. In some cases, they might have an employment register, where you can submit an expression of interest for any jobs that come up in the future.
With either of these methods, you may also be able to sign up for job alerts – this way, you will get an email you as soon as new opportunities arise.
Direct approach
You can directly contact organisations where you'd like to work (by phone, email, or in-person) even if they haven't advertised a job vacancy. This method isn't for everyone – some people find it much easier than others. Make sure you have your resume ready to give to prospective employers if you try this approach. You might like to check out our article on Developing a Resume for ideas on what to include.
Use an employment agency
Employment agencies are third-party organisations that match candidates with suitable job opportunities. Some agencies specialise in particular sectors or locations, while others operate more broadly. There are also agencies that assist people with disability specifically. You can find out more information about these agencies in our article on Disability Employment Services.
Employment agencies can provide useful guidance during your job search. However, it's worth noting that there may be a limited amount (or variety) of opportunities and that many of these job vacancies will be for short-term or casual positions. Some people prefer to communicate directly with the potential employer.
Networking
Networking is the skill of developing and maintaining professional relationships. You might be surprised to learn that networking is also one of the main ways that people get jobs. Networking is a difficult skill to learn, especially because it's often influenced by personal factors, such as your level of comfort with social interactions, and having access to connections through your family, friends or other supporters.
Some first steps for networking may include:
Talking to people you already know
Tell the supportive people in your life (such as parents, family friends, mentors, and teachers) that you're looking for work. Give them a copy of your resume that outlines your qualifications, skills, experience and soft skills (e.g. punctuality, attention to detail) and ask them to contact you if they hear about any jobs that might be a good match for you. They might be able to connect you with someone in their own personal or professional network who can offer you some form of work experience, internship, or paid work.
Finding a volunteer position
A volunteer opportunity can be a great way to connect with other people who are working in areas that interest you, and keep you 'in the loop' if any vacancies arise. You might like to read our article on Volunteering for some ideas.
Getting a mentor
If you know someone whose job you would love to do, it might be worth finding out from them what the job involves and ask for some tips about how you might find a similar job. You could email, or phone them, or invite them to meet with you. If your first email/call/meet up goes well, you could ask them to continue communicating with you, as you continue your search for a job you will love. 
If seeking out a mentor by yourself feels a bit too intimidating, try searching for mentorship programs in the industry that interests you. Australian Network on Disability also coordinates the PACE Mentoring Program, which is run over four months twice per year. The PACE Mentoring program connects job seekers with disability to suitable mentors. You can find out if this mentoring program might be appropriate for you by visiting their website.
Make a LinkedIn profile
Some people get 'headhunted' online (it's not as scary as it sounds!). Being head-hunted means that an employer might seek out a job candidate based on their advertised skills and online presence. Social media has made this easier than ever – especially through LinkedIn. If you sign up and start building your professional network online, this could make you more visible to potential employers and recruiters in your area. Ensure that you protect your privacy if using social media to advertise your qualifications, skills, and experience to prospective employers. Ask for support from a family member, friend, or other trusted supporter if you are not sure.
Remember that everyone has to start somewhere. Networking will get easier once you develop more professional contacts. When you're first starting out, ask for help from the supportive people in your life. One day, you can return the favour to support or mentor another person in the same position.