Developing a resume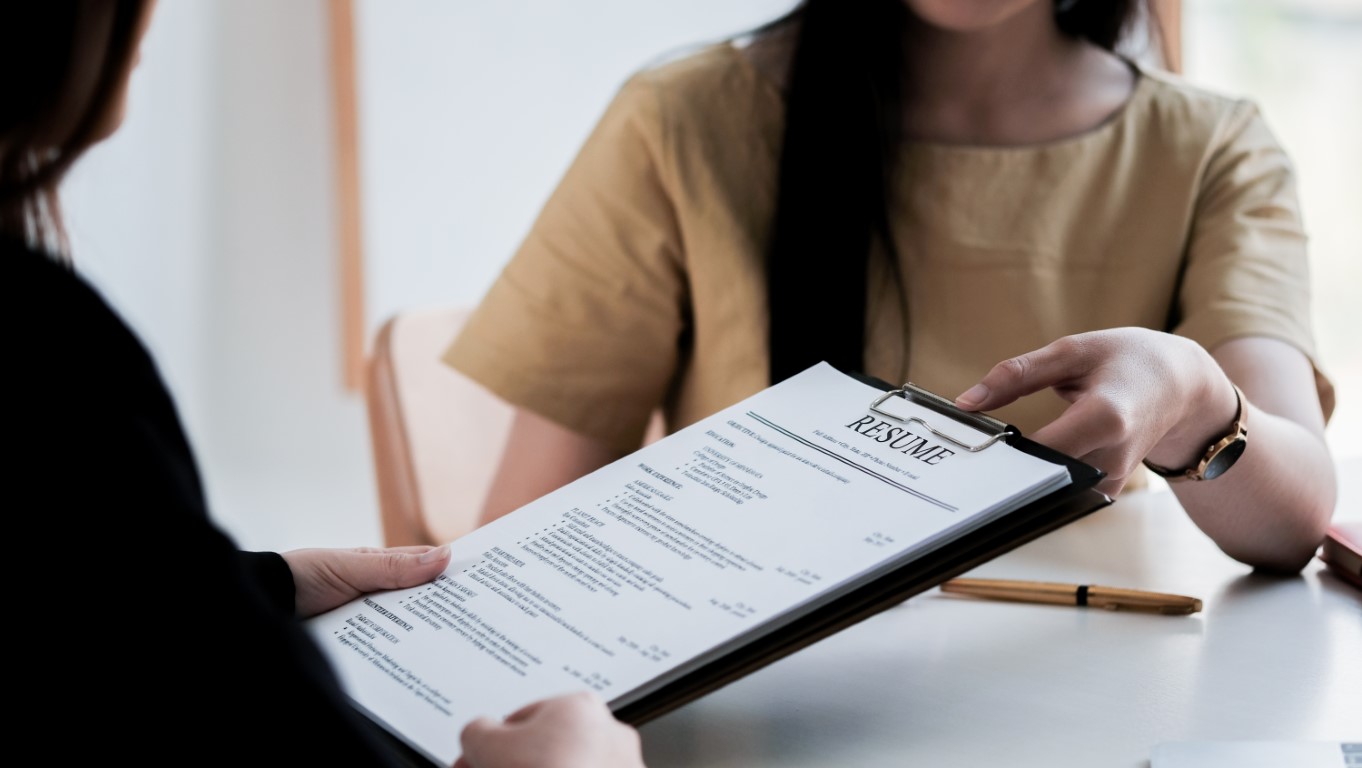 Key points
A resume (or CV) is a document that summarises your knowledge, skills, and experience. 

A resume is usually one or two pages long, depending on your level of experience and include personal contact details, skills, education and training, past work experiences (paid and unpaid), and any achievements. 

Your resume essentially tells others about your experience, qualifications, and employability.
A resume
A resume (pronounced rez-you-may, and sometimes called a CV or curriculum vitae) is a document that briefly summarises your knowledge, skills and experiences. 
A resume should be about one or two pages long, depending on your level of experience. You'll likely have a short resume at the beginning of your career. As you gain more experience, you may need to shorten your resume. In this case, you would keep your most relevant (and prestigious!) achievements and remove the information or experiences that are less relevant to the job you are applying for.
While it is common to adapt your resume to include information that is relevant to a specific job you are applying for, the following is usually included in a resume:
Personal details
Personal details include your full name, home address, telephone number, and email address. Ensure that the email address you use for job applications is simple and professional. For example, Your First_Last name@ .... identifies who you are and would be considered professional. Another example, I_Love_Cats@... doesn't identify you as the email owner, and might be considered too casual and unprofessional.
Skills
It's helpful to showcase the range of skills that you can offer to the job. For example, you may want to mention your attention to detail, or your proficiency in using particular types of computer software. If you're unsure of which skills to include, have a look at some of the key selection criteria for the job or jobs you are applying for. This could help you work out what's most relevant to include in your resume.
Interests
You might want to briefly list some of your interests. This is optional, but it can be a good chance to add some personality to your resume (while still keeping it professional!). Many employers are interested in knowing more about how potential employees spend their time outside of work.
If you do this, choose your selected interests wisely. For instance, identifying a passion for wildlife conservation can demonstrate that you genuinely care about your industry of choice. By contrast, saying that you enjoy sleeping doesn't add much value because the same applies to almost everyone!
Education
List your educational history, including what grade you are in (if you are still high school), any university degrees, or TAFE courses that you've completed (or are currently undertaking). You may also want to add any notable achievements that occurred during your education. For example:
Curtin University
2016-2018
Bachelor of Science (Environmental Science major)
Distinction Grade Average
John Curtin Scholarship Recipient and Student Ambassador
Work experience
List your paid or unpaid work experiences in descending order – that is, starting with the most recent role and going backward by year. Underneath each role, it's a good idea to identify some of the key responsibilities you have had. Including any volunteer work gives the opportunity to showcase your skills and also demonstrates your involvement in the wider community. Again, mention the most interesting or most impressive responsibilities first! For example:
Department of Water and Environmental Regulation
Feb 2019 – Jul 2019
Internship
Key responsibilities:
Emailing surveys to community partners
Analysis of survey results and report writing
Assisting with collection of soil samples
Providing administrative assistance to others
Additional training or achievements
You may want to mention any additional accomplishments, training, or certifications that you have completed. For example, a current first aid certificate, a national police clearance certificate, or having received an award from a community group. Remember, your resume is all about presenting the very best of you!
Referees
At the end of your resume, include the names and contact details (name, job title, phone number, and email address) for at least two referees. In this context, a referee is someone who can confirm your talents and personal qualities to a potential future employer. Your referee might be someone with whom you've had a professional relationship with – like a supervisor in a previous job or work experience.
If you don't yet have any work experience, then you might ask someone who has had a mentoring role in your life, such as a teacher or a sports coach, to be your referee. They can provide information about your 'soft skills' such as being a good member of a team, punctuality, honesty, or always trying your best.
It is very important that you ask a person if they would be willing to be your referee before listing them on your resume. It is also good to let your referees know when you are applying for a job or jobs. Provide them with the name of the organisation you are applying to and some information about the job role. This way they can confirm they are available to be contacted by a potential future employer and can prepare what they might say to support your application.