Self-advocacy in the workplace
On the job
Preparing for work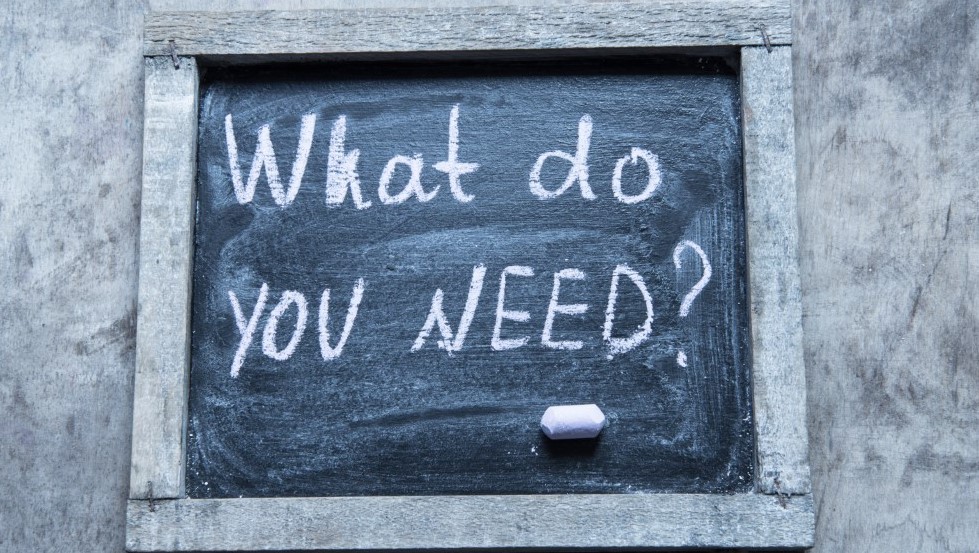 Key points
Self-advocacy means standing up for yourself and letting people know about your rights and needs.

Advocating for yourself in the workplace helps to ensure that

 

you can do your job safely and to the best of your ability. 

Advocating for yourself also means you are more likely to be treated fairly by others and have an equal opportunity to succeed.
Self-advocacy
Developing effective self-advocacy skills isn't something that happens overnight, and it can be harder for some people than others. Luckily, there are independent organisations that provide advocacy training and mentorship. 
Reasonable workplace adjustments
Some people need workplace adjustments in order to participate fully in their job. This means that their work arrangements, work environment, and supports, are tailored to suit their individual needs. Keep in mind that these adjustments must be reasonable and necessary to meet your needs.
If you choose to disclose being autistic or having a disability to your employer, then you'll be legally entitled to access accommodations. So, think about what helps or hinders you when you're trying to work. For instance, you might notice that you focus much better in group discussions if you've got a sensory tool, like a fidget spinner, stress ball, or rubiks cube at hand. Or, you may need detailed and precise instructions about the job tasks. Based on these considerations, write a list of workplace adjustments that could help you thrive in your job or work experience. 
More information
Self-advocacy@Work is an online resource that helps autistic people navigate the world of employment, understand workplace rights, and develop self-advocacy skills.
Self-advocacy – Knowing your rights, having a plan, speaking up and developing a skillset around advocacy.
Your rights and entitlements – Learn about the difference between unpaid and paid work, your rights and entitlements such as wage rates and minimum conditions.
Disability in the workplace – Learn about disclosure, workplace mental health as well as workplace adjustments and supports.