Using public transport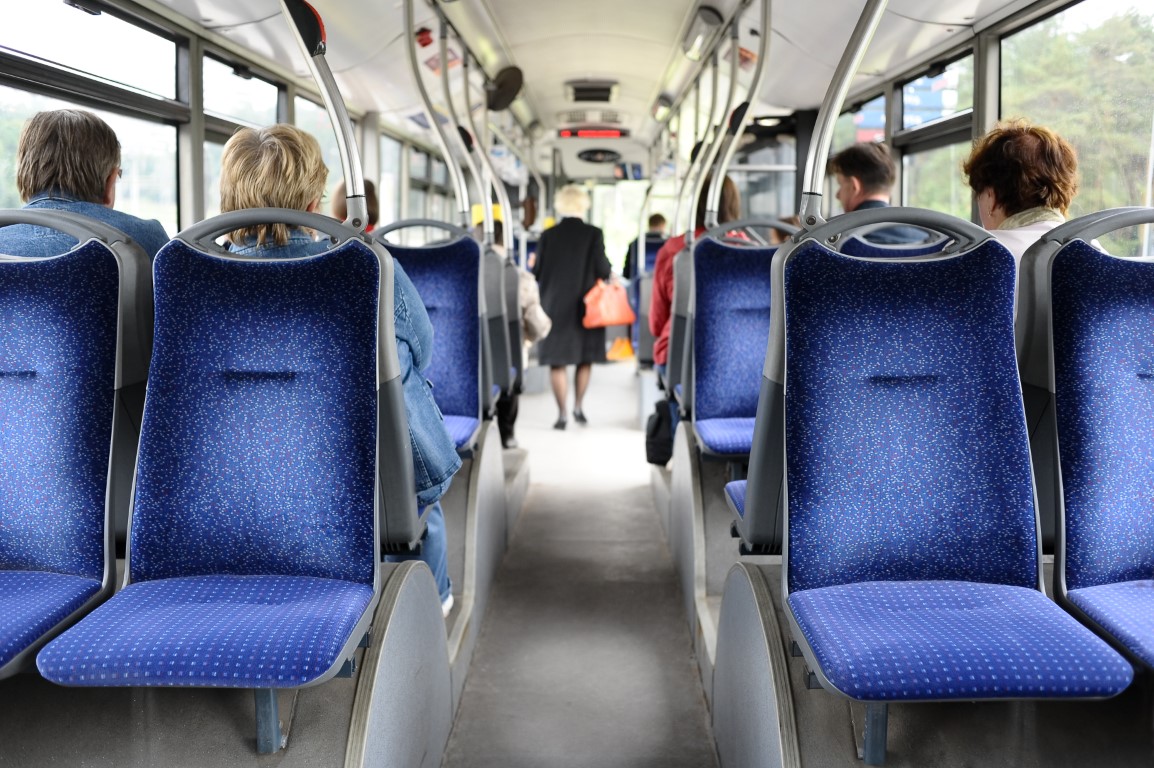 Key points
Public transport includes trains, buses, trams and ferries. 

There are many Journey planner apps you can download onto your phone and use to help you get the best route from point A to point B. 

As you plan your journey, consider what might help you feel more comfortable if your trip is delayed or the bus/train is crowded. 
Public transport
Public transport includes trains, buses, trams and ferries. If you're new to using public transport, ask someone experienced to teach you the basics. You'll need to learn how to:  
buy an appropriate ticket or transport card (and load money onto the card)

plan your journey 

get on and off public transport

scan your ticket or transport card (sometimes called 'tagging on and off')

find help if you have a question or problem while using public transport.
In some cases, the public transport won't take you directly from your starting point to your destination. Your journey might involve multiple methods of transportation, such as a bus and train, and a short walk. Google maps can help you navigate if you're worried about getting lost! You enter your destination and what type of transport you want to use into the app and it will give you directions and estimated travel time.
Plan ahead
Traveling on public transport can sometimes be crowded and noisy! This can be challenging for some people.
If you don't like crowds or noise consider the following strategies to help make your journey more comfortable. Remember that these are just general suggestions – you know yourself best, and you may already have existing (or preferred) ways of managing. 
Journey Planners are apps that – you guessed it! – help you to plan your public transport journeys. You can enter your starting point and destination, your desired travel times, and your preferred method of transportation. Many journey planners allow you to save your previous trips, so you can find journey information from trips that have worked well for you in the past to use again.
Time your travel
Find out which travel times are less busy and less crowded. There are 'peak' (busier) and 'off-peak' (quieter) travel times. It might be worth practicing using public transport at different times of the day and finding out what works best for you.
Obviously, you can't always control when you need to travel – sometimes this is determined by other things, like your work or study schedule. Nonetheless, it's generally best to aim for off-peak travel times where possible, as it'll be less busy. Not to mention, peak hour travel can be more expensive!  
Mix-n-match your transport methods
Sometimes, you may only want to use public transport in certain circumstances or for short periods. Consider using multiple methods of transport. For instance, you could take a one-way trip on public transport in the morning, but then organise a lift with a family member or a ridesharing service to return home.
Be prepared
it is a good idea to be prepared because there are many things we can't control like bright overhead lights, noise and poor air circulation. 
You might want to take things such as earplugs or headphones, sunglasses, sensory tools like putty or fidget spinners, or soothing scents. It's also good to have some entertaining items like a book or small gaming consoles.   
Make a plan for dealing with unexpected changes
Unfortunately, public transport isn't perfect. Sometimes, the transport systems need to schedule maintenance or undergo other routine changes. You can often sign up for email alerts (from the public transport service in your area) to get notified about these types of events. At other times, transport systems might experience unexpected changes. For example, a train could be delayed due to a signal fault, or a bus could get a flat tyre.
These changes can be incredibly stressful for passengers, especially if they result in more people using fewer available trains or buses. You might like to plan what you might do if this happened. You might also like to talk about this with a trusted friend or family member who knows you well.