Financial wellbeing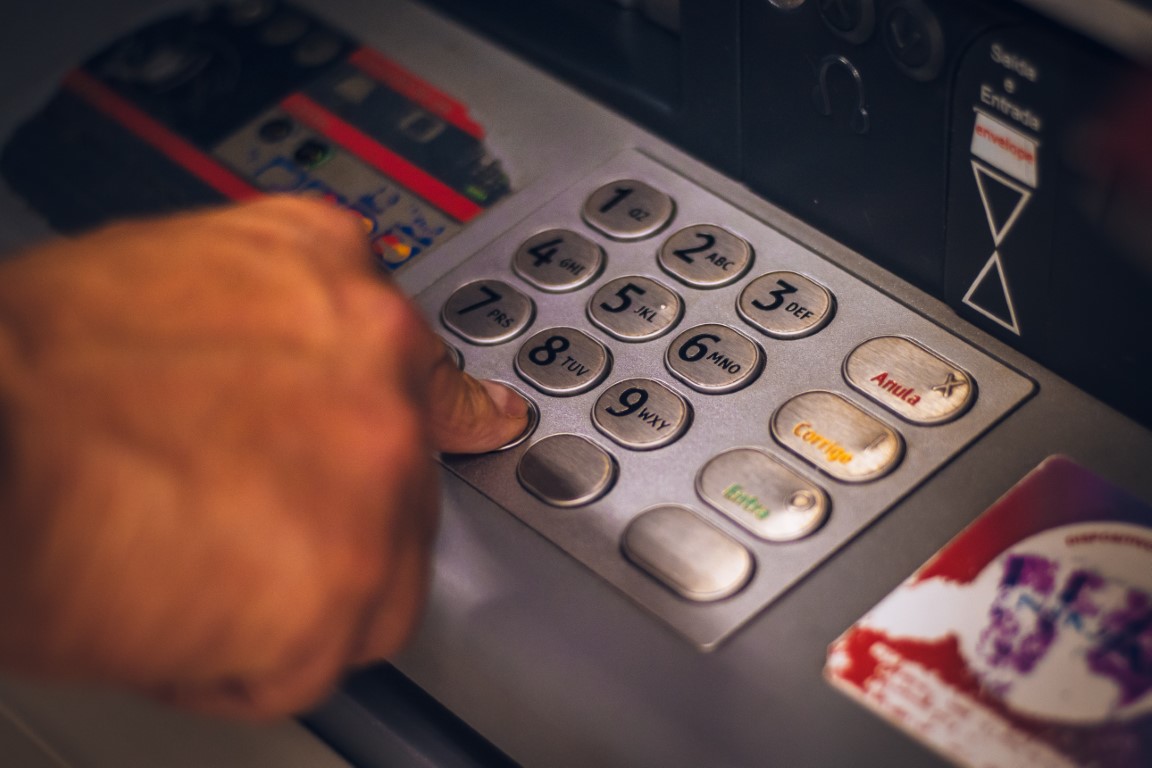 Key points
It is important for people to have good financial wellbeing

Past research shows that financial wellbeing can be improved by receiving a fair wage, saving and not borrowing money for daily expenses

There are various online tools available to help people learn to budget and manage debt
What is financial wellbeing?
Financial wellbeing is an important aspect of people's overall wellbeing. Having good financial wellbeing allows us to live comfortable and satisfying lives.
Having good financial wellbeing means:
Being able to pay for daily expenses like rent and groceries

Having enough money left over to enjoy life

Having savings to cope with unexpected expenses, like medical bills or auto repair
Recently, there's been a lot of research on understanding the financial wellbeing of people living in Australia. A recent study conducted by ANZ Bank with researchers from the University of Bristol and RMIT University found that two of the most important factors that impact financial wellbeing are: 1) money management (like saving and not borrowing money for everyday expenses) and 2) receiving a fair wage.
To find out your financial wellbeing score, you can visit the financial wellbeing calculator created by ANZ.
Autistic people's financial wellbeing
In 2019, researchers at Autism Spectrum Australia (Aspect) conducted a research study to find out about the financial wellbeing and banking experiences of autistic adults living in Australia. The autistic adults that participated in the study had much lower financial wellbeing scores than the average Australian. The majority of these autistic adults were financially having trouble or just coping.
Not surprisingly, higher earners (income above $50,000) reported better financial wellbeing than lower earners (income below $50,000).
How can I improve my financial wellbeing?
As mentioned above, the two most important factors that impact financial wellbeing are:
Receiving a fair wage

Managing your money
In most instances, your income relies on being employed. Since you're here, chances are that you're working towards getting a job, which is a great step towards improving your financial wellbeing.
Another way to improve your financial wellbeing is to develop the skills to improve how you spend and save your money. Two essential skills are saving regularly (using a budget can help) and not borrowing money for daily living expenses (for example, not having credit card debt).
More tips and tools for improving your financial wellbeing
The first step to changing how you manage your money is learning about finances. There are lots of free financial education resources online. One useful tool is MoneyMinded. This tool can help you to create a budget or learn how to save more regularly.
The National Autistic Society in the UK has also developed an online course to teach you how to manage money.
Another important part of financial wellbeing is having access to services like a bank account. People need access to banks in order to receive or save money gained through employment or social security payments.
Scottish Autism have developed six videos to help you manage some of the challenges you might face when going to a bank. For example, these videos show you how to open a bank account, and how to make transactions.
More information
Below are some more great resources to learn more about financial wellbeing and how to improve your financial wellbeing.