Open universities and online courses
Study after school
Preparing for work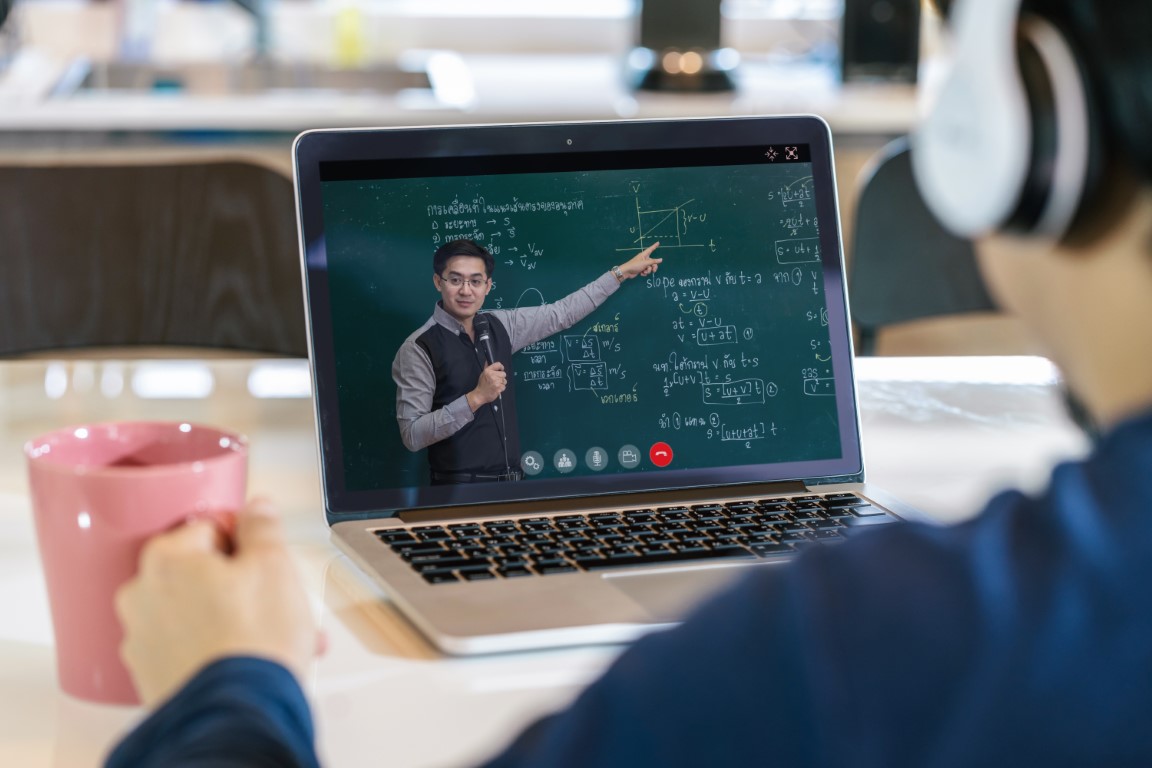 Key points
Studying online 
Many universities and TAFEs offer courses, or even entire degrees on the Internet! Online study gives you the freedom to choose when and where you do your coursework. This flexibility is particularly appealing to students who are working full-time, who are parents or carers, or who have a disability or health condition.
If you choose to study online, you may still be required to visit the campus on a few rare occasions. But otherwise, you would complete your course work and sometimes even assessments from home. Some classes occur in real-time, over the internet, so that you can interact with your teachers/lecturers and fellow students. Others are more flexible – you'll be responsible for staying up-to-date with the weekly content. These courses might also have online forums for students to share study experiences, ask relevant questions, and generally support each other with their learning.
Massive Online Open Courses (MOOCs)
Massive Online Open Courses (MOOCs) are another way to study online. Unlike university or TAFE courses, MOOCs are generally free of charge; and they do not require you to meet any entrance criteria, such as having studied certain subjects in high school or achieved a particular grade.
MOOCs are often short courses, so they can be a good way to find out what you enjoy without committing to a longer period of study. Completing a MOOC won't give you a formal qualification, but some universities may give you 'credit' if you have completed one of their MOOCs in a similar topic area. In other words, you might not have to enrol in and pay for one of the first-year courses or units of the formal qualification. This 'credit' differs across universities, so it is a good idea to check if it applies to the course or degree you are interested in.
Finding online courses
Below are some places to look for open universities and online courses: