Getting Started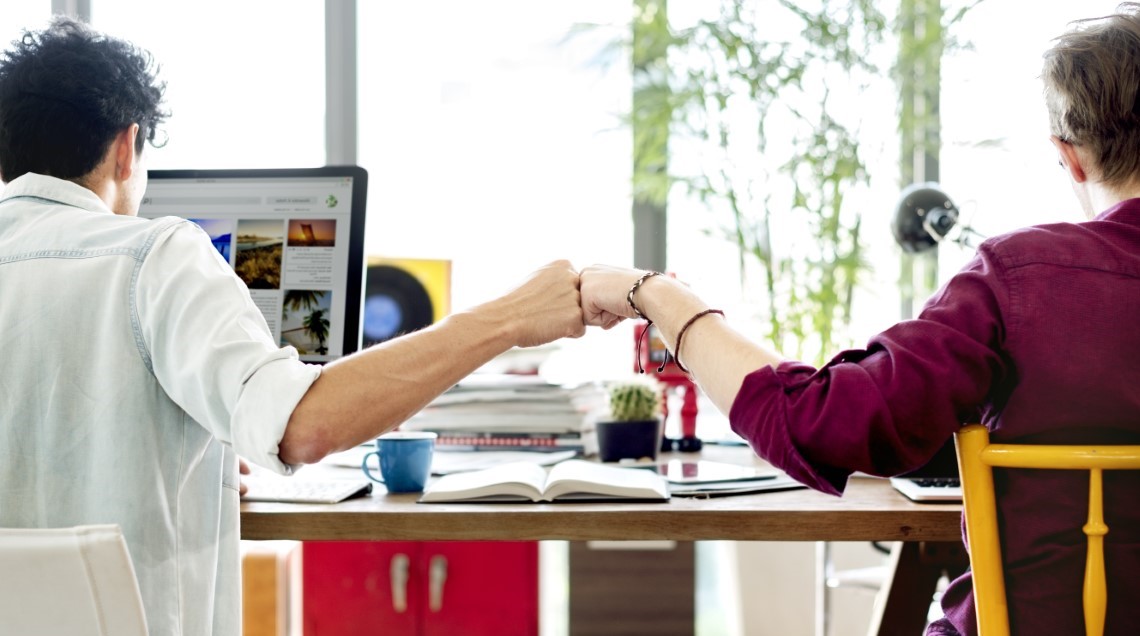 myWAY Employability is designed to support people aged 14+ plan and prepare for working life. Here's what you need to know to use this tool.
Key points
User types: Career Explorers and Supporters.
Having a team together will help career success.
Set (and share) some goals.
Discuss personalised support solutions.
User Types: Explorers and Supporters
There are two main types of users on myWAY: Career Explorers and Supporters.
Who are career explorers?
Career Explorers are those who may be on a very different path towards a career, such as:
A year 9 student thinking about what work experience they'd like to try.
An older student about to finish high school and ready to start working.
Someone just starting further education or higher learning.
Someone already working and thinking about a career change or a promotion.
Explorers will create a profile by completing quizzes that highlight career options, strengths, skills and sensory preferences.
Who are supporters?
Supporters are those who help Career Explorers, such as:
A teacher or career guidance officer assisting during work studies.
An employment service provider, providing job placement and facilitating employment.
A parent wanting to support their child to find a successful career path.
An employer looking to make their workplace more inclusive.
Supporters will be listed in the profile demographics (Select what best describes you) as Allied Health/ Support Worker, Career Practitioner/ Employment Specialist, Employer, Family/ Carer, and Teacher/ Guidance Counsellor. Choose the one that best represents you.
Supporters are able to access Explorer's profiles and goals and can support multiple explorers at once. Supporters do not need to complete the career quizzes.
Creating your career success team
When it comes to careers, it helps to have particular people supporting you. There are two ways to invite others to myWAY:
If you're a Career Explorer, you can invite others from your dashboard. This will share your profile and goals, so we suggest inviting people you trust and who can support you, such as a teacher, parent/guardian, or service provider.
If you're a Supporter, you can invite others so they can get started, and they'll automatically be on your dashboard when they've completed a profile.
myWAY is designed for collaboration. Sharing a profile that details career options, strengths, sensory preferences, and goals will help others understand what you need for career success. You can invite others by using the Send Invites button on your dashboard.
Setting goals

During Career Explorer registration, users are asked to select 2 to 3 options that best describe their career stage (listed under Why are you here):
To learn about volunteering and/or work experience
To learn how to find a job
To learn about further education options
To explore hands-on job training like an apprenticeship
To explore starting my own business
To explore what careers might suit me
To explore options like a career change or promotion
Not sure yet (I'm still deciding)
These are then referenced during the goal setting stage, which contains:
over 40 different scaffolded goal templates, personalised to your needs;
easy-to-follow actions based on your chosen goals;
blank goals and actions you can customise, and
reflection prompts to share lessons learnt with your team.
Once you have changed the goal status to Complete, some reflection prompts will automatically pop-up below the goal status box. Reflecting on your goals helps you think about what worked or didn't, and what you would do different next time.
Please note: Support suggestions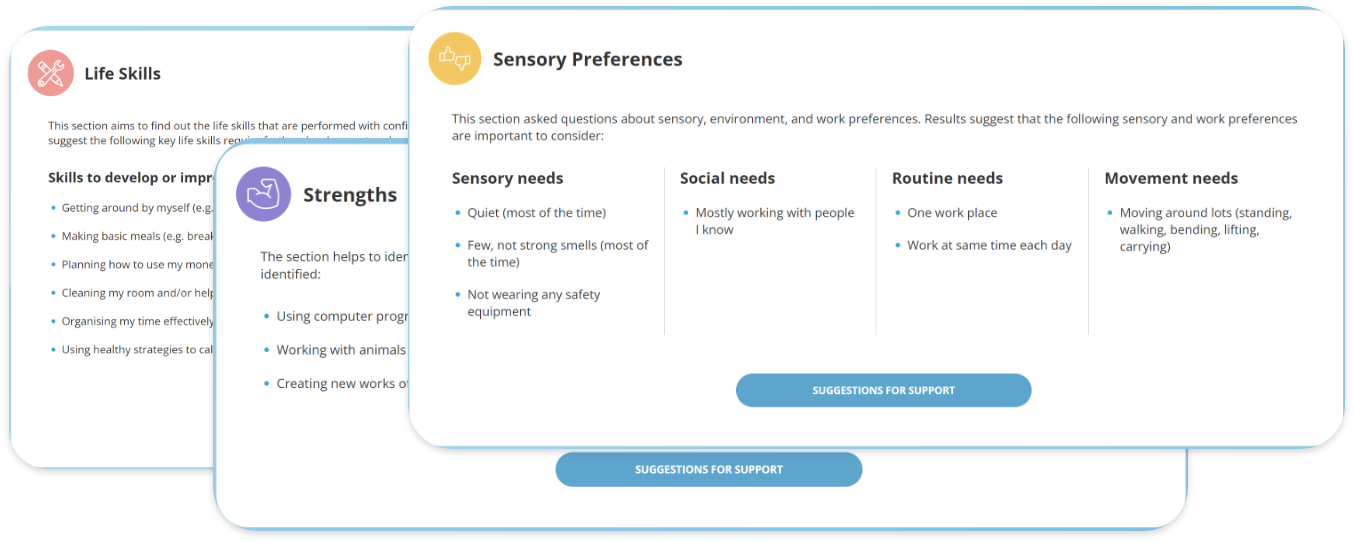 When it comes to supporting someone on their career journey, understanding their specific needs can help you personalise your advice and the way you communicate. Supporters can access extended profiles for each career explorer, including evidence-based suggestions that are personalised to an explorer's profile.
It's important to note that in understanding a Career Explorer's needs, collaboration and communication are essential. Everyone experiences things differently, and we encourage you to engage in collaborative conversations around how to best support someone. A solution that works for one person may not work for the next person, so the best thing to do is ask!
Still have questions about myWAY? Check out the FAQs!