Continuing Professional Development (CPD)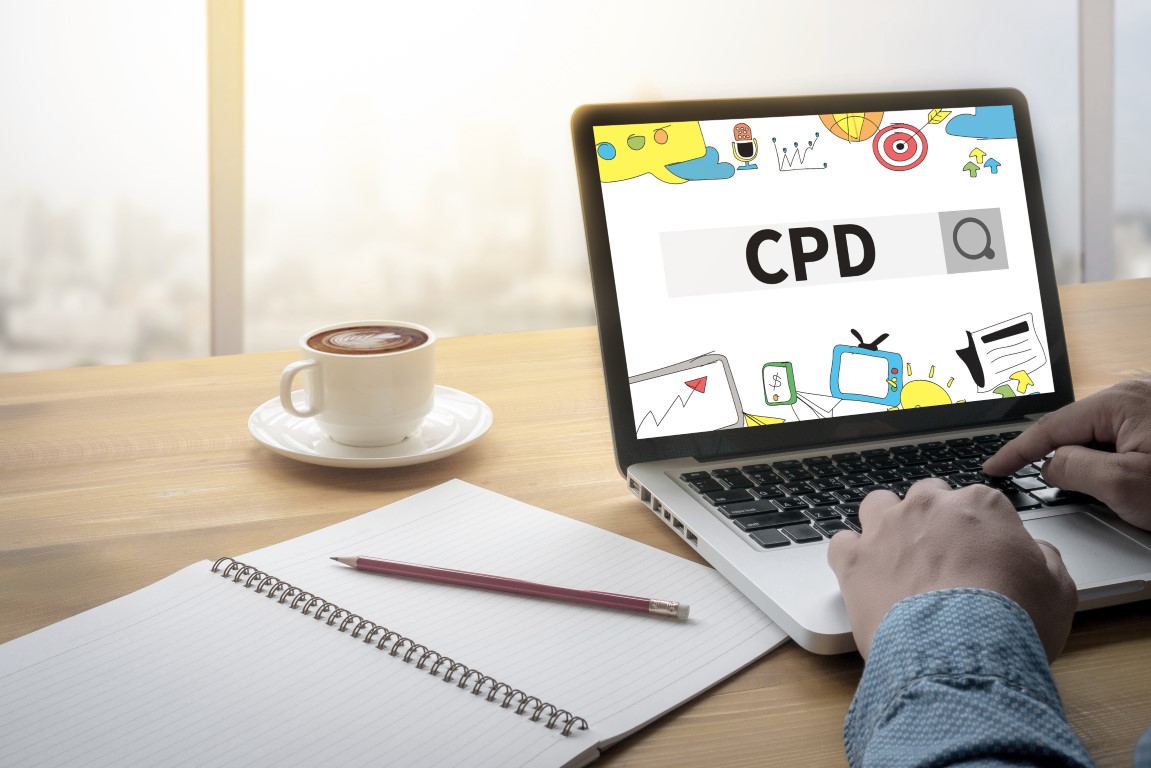 Key points
CPD stands for Continuing Professional Development. This is training you might do to keep up-to-date with skills and knowledge needed to do your job. 

Some industries require that employees participate in CPD. 

Make sure you keep a record of all CPD training, to include in your resume, or if you are applying for promotion or ongoing registration in your profession. 
What is CPD?
Across your lifetime, you'll continue to develop your professional skills, even after completing formal education and finding yourself a job. This is called Continuing Professional Development (often referred to as CPD).  
Required CPD
Some employees have to demonstrate they have completed CPD in order to continue their registration to work in a profession. For example, a registered nurse might mentor nursing students or participate in an online nursing webinar as a way to meet their CPD requirements.
Completing CPD also ensures that you're up-to-date with the skills and knowledge needed to do your job. Sometimes, you can choose the type of CPD you'd like to complete – perhaps you want to study a particular topic that is relevant to your profession in general. At other times, your supervisor may recommend a certain type of training for you that is specific to the role you have in your job. Many CPD courses are available to complete online, but some involve face-to-face seminars or practical components.
Some CPD training courses, such as first aid, require you to repeat them every few years because the content is updated frequently. It's a good idea to have a current first aid certificate if you are applying for a job where you are working with children, young people, or vulnerable groups. Future and current employers value workers who can step in during an emergency to provide first aid support. Some universities even offer free or subsidised first aid training to their students, so it is worthwhile exploring what is available to you if you are currently studying at university.
Finding courses
If you want to explore some online CPD courses just for fun, look for online MOOCs. MOOC stands for Massive Open Online Course and these free short courses. Many well-known universities offer MOOCs, so you can explore a range of training areas, from astronomy (discovering the universe) to business writing. The Good Universities Guide provides information about MOOCs and how to find one that interests you and how these MOOCs might link to university degrees.
Recording CPD activities
Make sure to keep a record of all CPD activities that you complete, including the name of the CPD activity, who offered the CPD (if relevant), and when you completed the CPD. This information is valuable to include in your resume when applying for a new job; if you want to apply for a promotion in your current job; or if you need to show proof of CPD for ongoing registration in your profession.