Student services
Study after school
Extracurricular training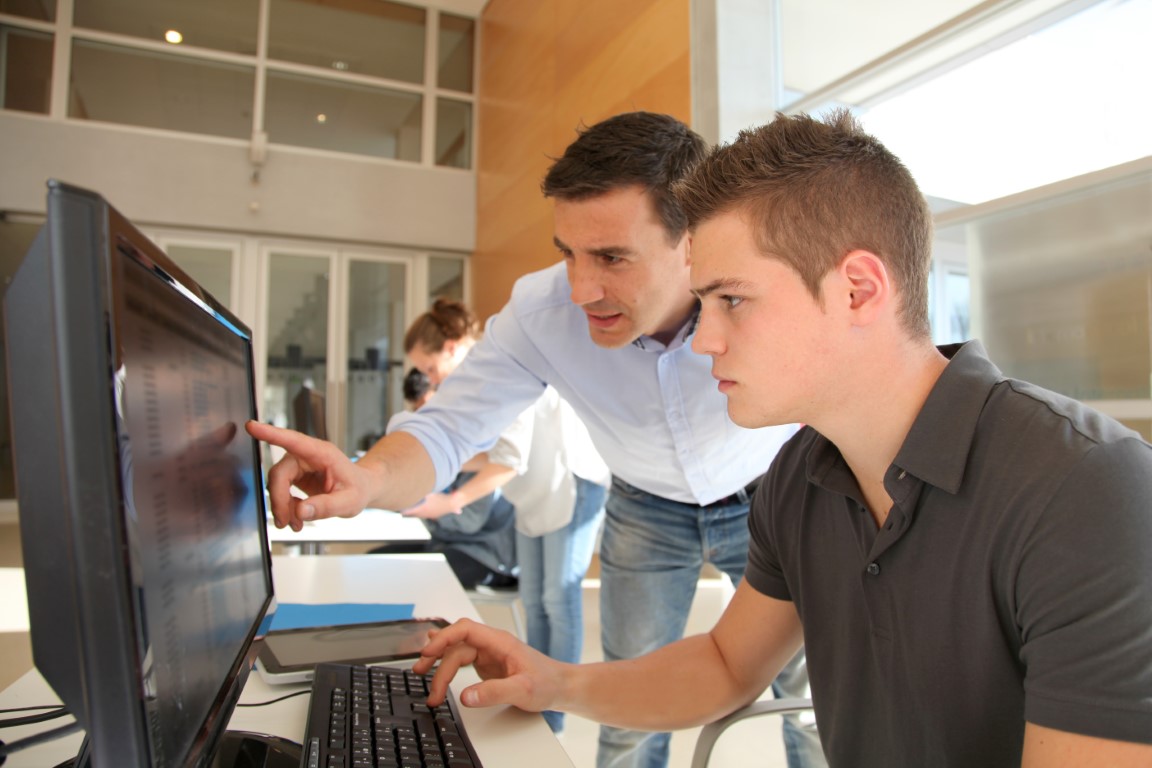 Key points
Student services are a range of support staff, employed by universities and colleges (like TAFE) to help students succeed in their studies. 

Student services can often help with administrative, academic, disability, wellbeing, and social support. 

If you are new to study and have questions or are struggling at any time, student services are generally a good place to start. 
Student services
All universities and training colleges (like TAFE) employ staff who are trained to help students with challenges they might face and succeed with their studies. They usually have an office on campus and you can email, make an appointment to speak to someone face-to-face or call.
The exact services they provide vary a bit between each university or TAFE/College but below is a list of the most common services they usually provide to students.
Administrative support
Student services can help get you organised with the basics. This includes getting your student identification card; helping you log into your student online account; sorting out any clashes with your scheduled class times and giving directions in case you get lost on campus. You might also like to ask whether they have a student app or an online service too, so you don't always have to visit or phone them.
Academic support
Student services often run study skills programs for new students. These could include workshops in areas such as academic writing, researching information, library skills, and correct referencing for your assignments. You might also be able to access one-on-one career counselling, course advice and getting feedback on assignment writing.
Disability support
If needed, you can receive disability-related assistance at university and TAFE. Sometimes, this will be incorporated into Student Services. At larger campuses, there may be a separate department to support students with specific needs - sometimes called Disability or Accessibility team. Either way, Student services can direct you to the appropriate person to help.
You may choose to access disability support on an infrequent basis – for example, to help specifically with the transition from school, or to get a referral to a counselling service. However, many students with disability prefer to receive ongoing support, often in the form of an academic adjustment plan.
Similar to receiving workplace adjustments, an academic adjustment plan is designed to reduce some of the barriers to success in your studies. For instance, some autistic students may want or require adjustments to their test or examination conditions and assessment deadlines. The academic adjustment plan is kept confidential – In most cases, only the disability/accessibility support staff and relevant academic staff members will have access to what is in your plan. If you are worried about who might have access to this information, just ask the person you are talking to in the Disability/Accessibility team or Student services. 
Wellbeing and social support
If you're lucky, Student services may run programs that ramp up the good vibes! Some of these are focused on student wellbeing, such as meditation classes or seminars about stress management. Others are simply fun – for example, they might host morning teas or sausage sizzles to get students mingling!
If you want to feel more socially engaged as a student, then Student Services can also direct you to particular clubs, societies, and events that might interest you. Pay the Student Services office a visit when you attend an Open Day at the institution or make an appointment to see them if you are in the process of transitioning from school to university or TAFE.